Whitney - Queen of the Night concert 2017
Date: 2017.11.20-22.
Venue: MOM Kulturális Központ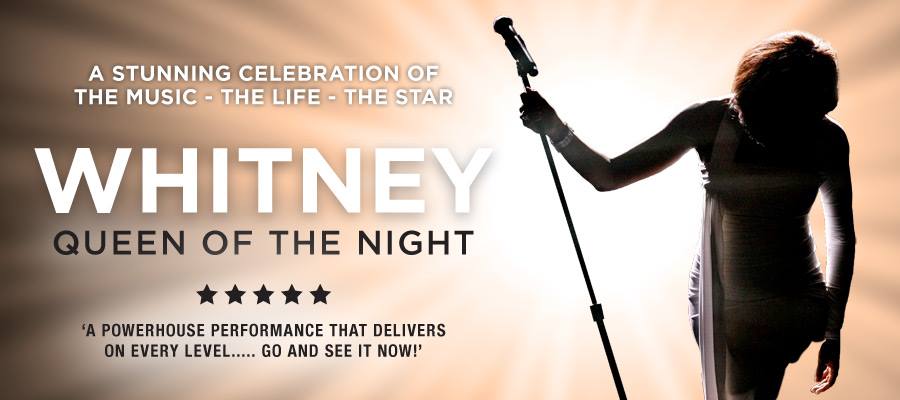 WHITNEY - Queen of the Night koncert Whitney Houston dalaival - 2017.11.20-22. Budapest, MOM Kult
WHITNEY - Queen of the Night címmel érkezik Budapest a legends Whitney Houston show. A West Enden már jól ismert Rebecca Freckleton sztárszereplésével látható showban olyan legendás dalok hangzanak el mint az I Wanna Dance With Somebody, One Moment In Time, I'm Every Woman, My Love is Your Love, So Emotional Baby, Run to You, Saving All My Love és az I will Always Love You.
A Whitney Houston tribute concert show az anglia turnout követően 2017-ben Magyarországon is látható lesz.
Jöjjön és élje át ÖN is a Whitney Houston koncertélményt! A Whitney - Queen of the night koncert 2017. november 20-22. között három alkalommal lesz látható Budapesten a MOM Kulturális Központban.
Jegyárak: 7900, 9900, 11900 Ft