Date:
Venue: Budapest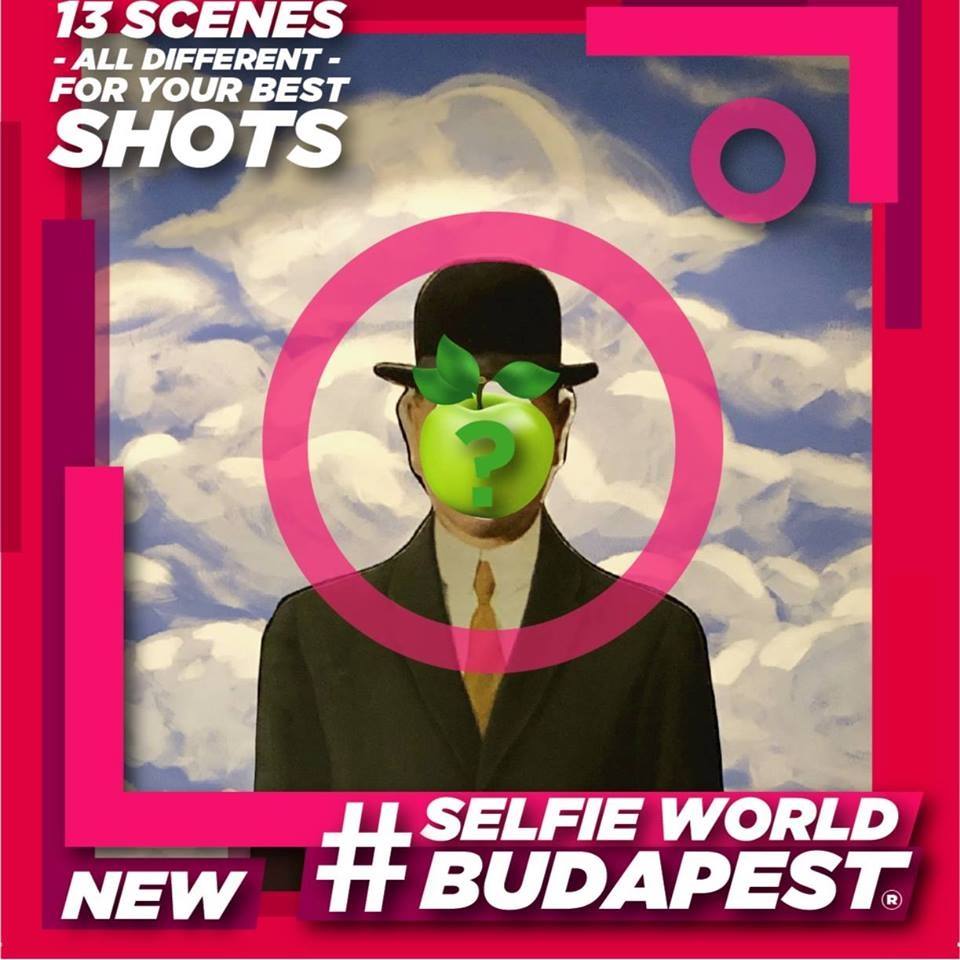 Welcome Selfie World Budapest, where you can have fun and take your best photo shots, while experiencing the wonders of art in a completely different,?interactive?way and also become part of it.
Selfie World Budapest is for all ages. We are having 12 unique installations ?for all ages and a 3 installation Kid?s Corner. The experience is based on your creativity and your imagination. There are limitless ways to make your memorable photos, we are giving You the complete freedom to make the best our of it while you experiment with the angles and dimensions.
Selfie World Budapest is a fascinating combination of interactive arts, of illusions and of futuristic scenes. Everyone can complete their plans, because you are the muse of the picture, you are art itself!
No matter if You are a ?professional photographer, artist, editor or a social media fan, we will make sure you have a fun time and you make great memories with us! Our personnel is there for you all the time to help you with hints or taking the photos.
We are looking forward welcoming You!
The Selfie World Budapest Team
Opening time:
10:00-18:00
Adress:
1052 Budapest, Vaci u. 16b.